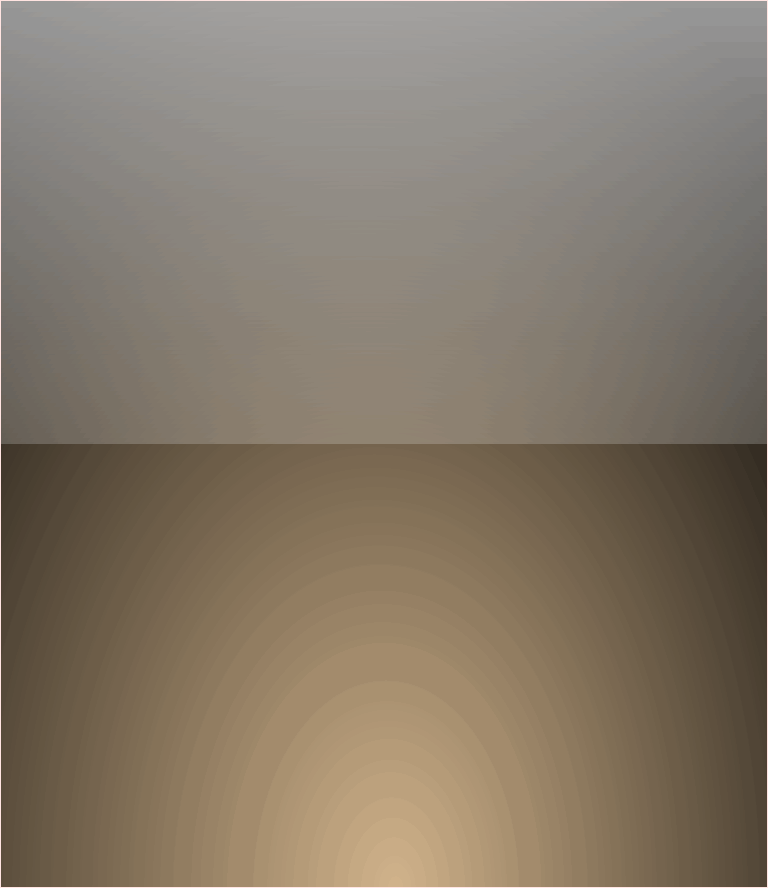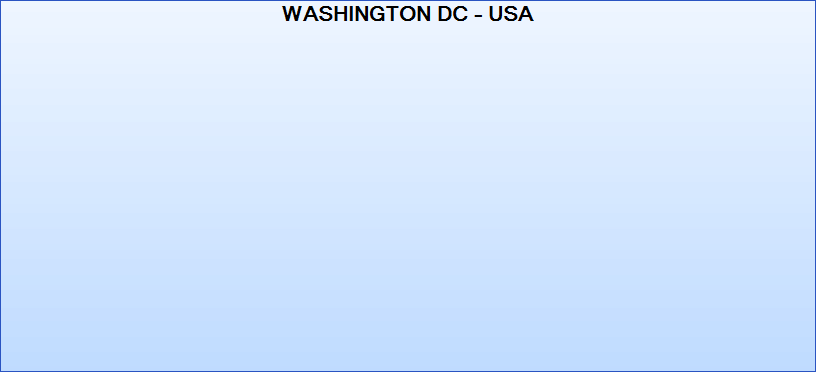 The Wolf Army

SCENES FROM PREVIOUS YEAR'S EVENT IN STOCKHOLM
Wolf Army Sweden members hard at work with awareness programs and informing the public.
Crowd gathering before the event
Marching through Stockholm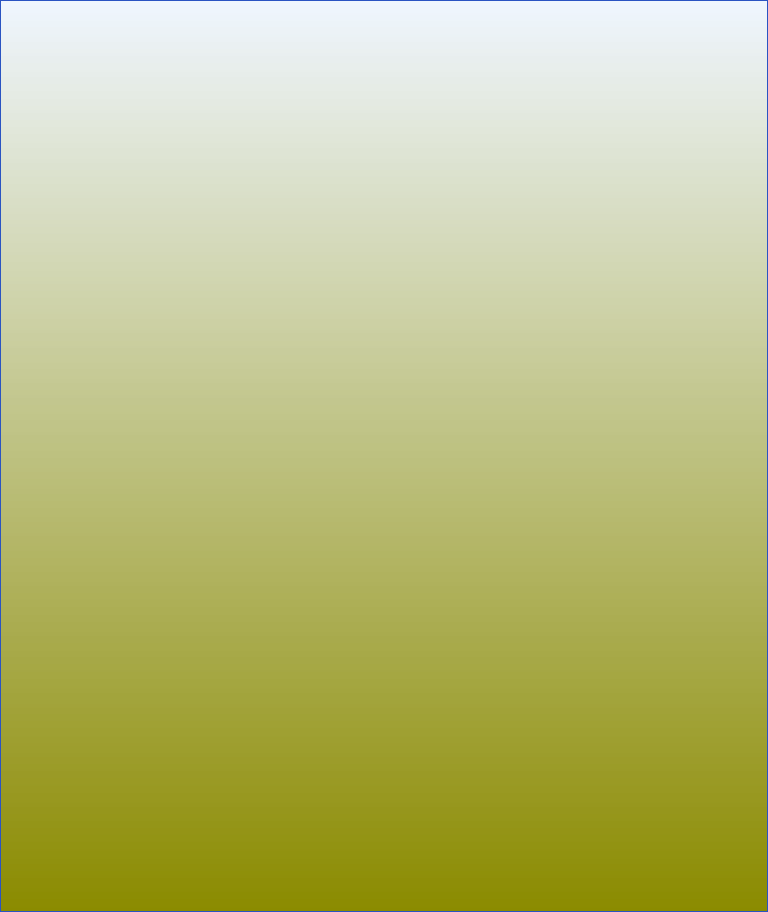 Marchers getting ready to march through Rattvik, the heart of hunting country in Sweden.
Manifestation 20 August 2011 a great success despite the weather.

The Wolf Army congratulates our sisyet organization on its second annual Manifestation for the wolf.
Singing for the wolves at the second annual manifestation in Rattvik, Sweden.
For more details on this rally in the USA-Washington DC, click on the image.